The region of Messinia is one of the most beautiful and historical places in Greece. Messinia is known for its beautiful beaches, but it also has much more to offer. The people are friendly and welcoming, and the food is amazing! It is located in the southwest corner of Peloponnese and it has a lot to offer for its visitors. If you have never been there before, then read this article to find out about all the things that will make your trip unforgettable and remarkable!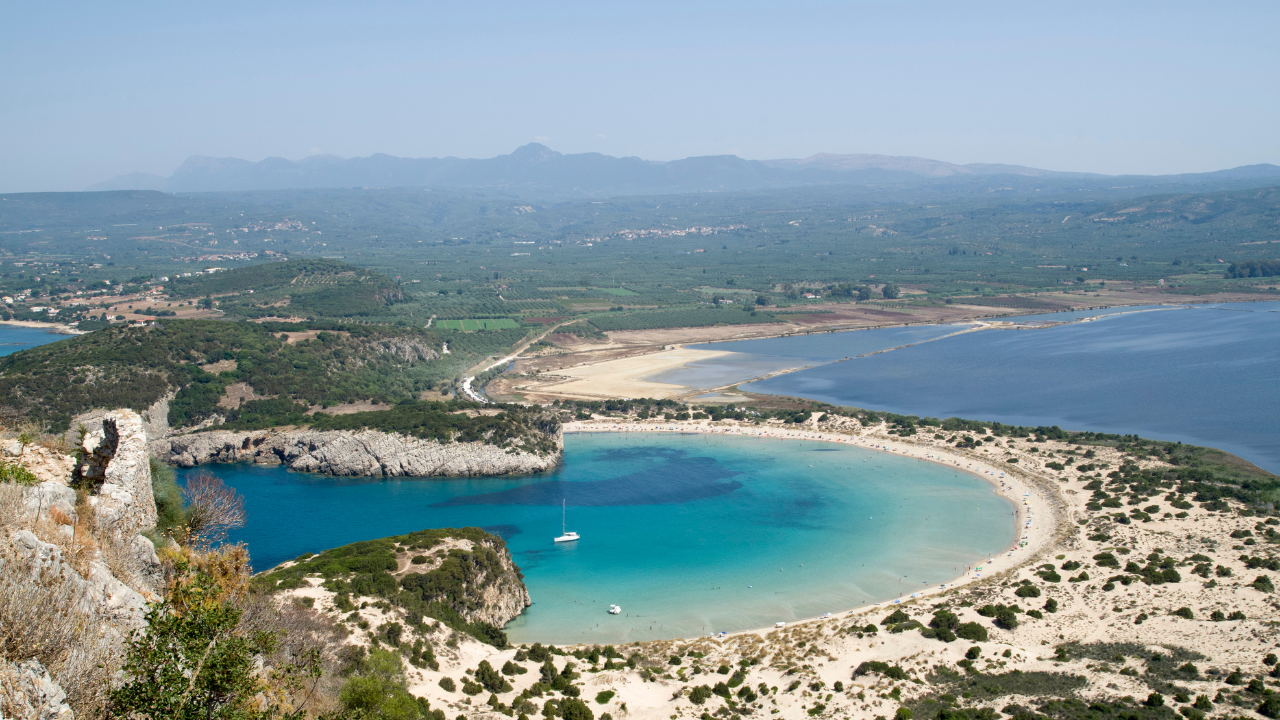 Voidokoilia beach in Messinia
A beach in Messinia, Greece. It is located in the municipality of Pylos. The beach is 2.5 km long and has fine sand. The name "Voidokoilia" derives from. It is well known for its natural beauty and crystal clear waters as well as its rich flora and fauna which makes it an ideal destination for eco-tourism trips.
Kalamata Messinia
Is the capital of Messinia and has been so for centuries. Located on an important trading route, Kalamata is a city of commerce and industry. Not only does Kalamata have olive groves that produce some of Greece's most famous olive oil. It also hosts many cultural events throughout the year.
Pylos Messinia
A town in Messenia, Peloponnese, Greece. Since the 2011it is part of the municipality Pylos-Nestor, of which it is a municipal unit. It is 25 km southwest of Kalamata and 60 km southeast of Sparti. The town has a palace that dates to Roman times as well as a 12th century Byzantine church and parts of an early Christian basilica..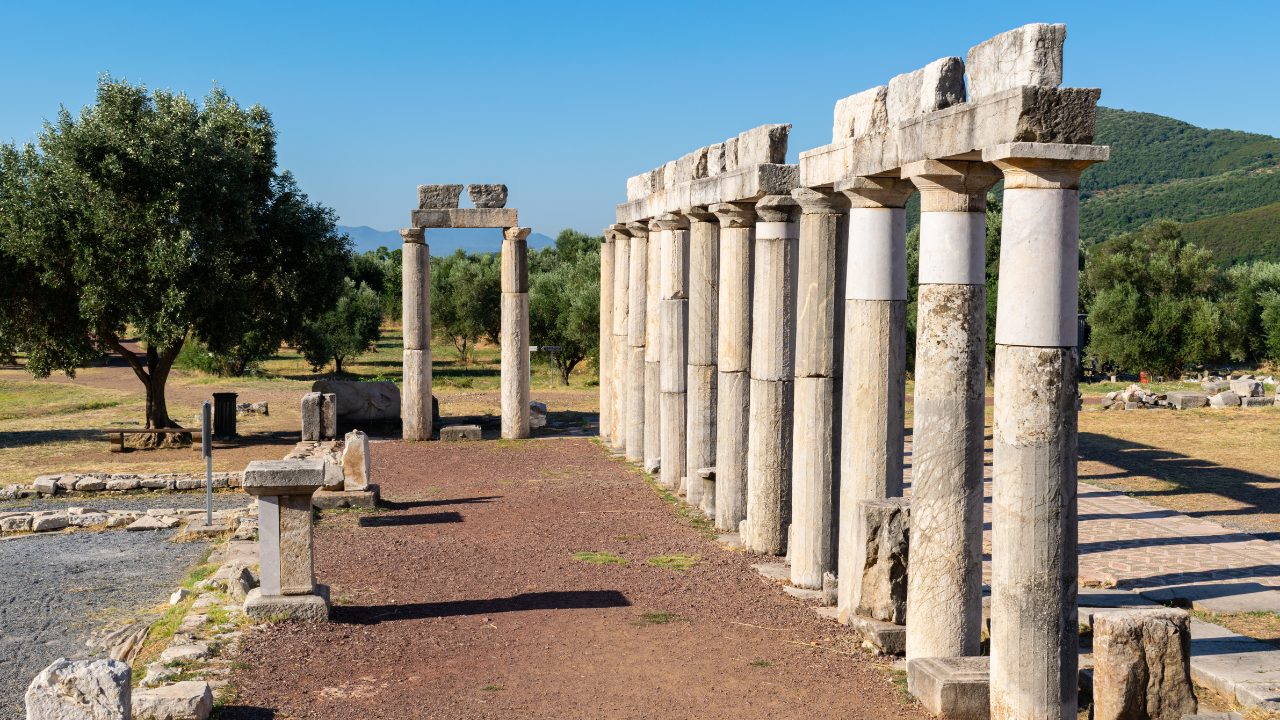 Ancient Messini
Is the archaeological site of the ancient city of Messini. It is located on the southern coast of Peloponnese in southern Greece, about 15 km north of Pylos and 60 km southwest of Sparta. The archaeological site is a UNESCO World Heritage Site;
If you are looking for a city that combines history, beauty and good food, then Messinia is the right place for you. The city is full of history and has beautiful beaches. Messinia is also home to many Greek restaurants, who serve delicious traditional Greek cuisine.
In conclusion, Messinia is one of the most beautiful regions in Greece. It has a rich history and culture that has influenced the whole country for many centuries. Its natural beauty makes it an ideal destination for those looking for beaches, mountains or waterfalls.