The Messinia region is known for its beautiful beaches, historic sites and a wide variety of activities. This area also boasts some of the best golf courses in all of Greece.
Dunes Golf Course
The Dunes Course is a par 72 course that measures 7,177 yards from the tips. It's a links style course with elevated tees and greens surrounded by open fairways, providing an ocean view for each hole. The Dunes Course has been designed to seamlessly blend into its natural surroundings, making it one of Messinia Region's most popular courses.

Bay Golf Courses
The Bay Course is a par 72 course that measures 6,912 yards in length from the back tees. Features 18 holes with bent grass fairways and greens. The course also has five lakes that add to the challenge of each hole on this.
Measures just 5,600 metres from the back tees and has an unconventional routing that includes six par threes. Both the second and second last holes play along the historic Bay of Navarino shoreline and offer stunning views of the nearby village of beautiful Pylos.
Navarino Hills Golf Courses
Is one of two golf courses at the Costa Navarino resort development in southern Greece. Navarino Hills's 36 holes were joined in 2022 by the Bays and Dunes course, which opened as well as the International Olympic Academy Golf Course at Navarino Hills.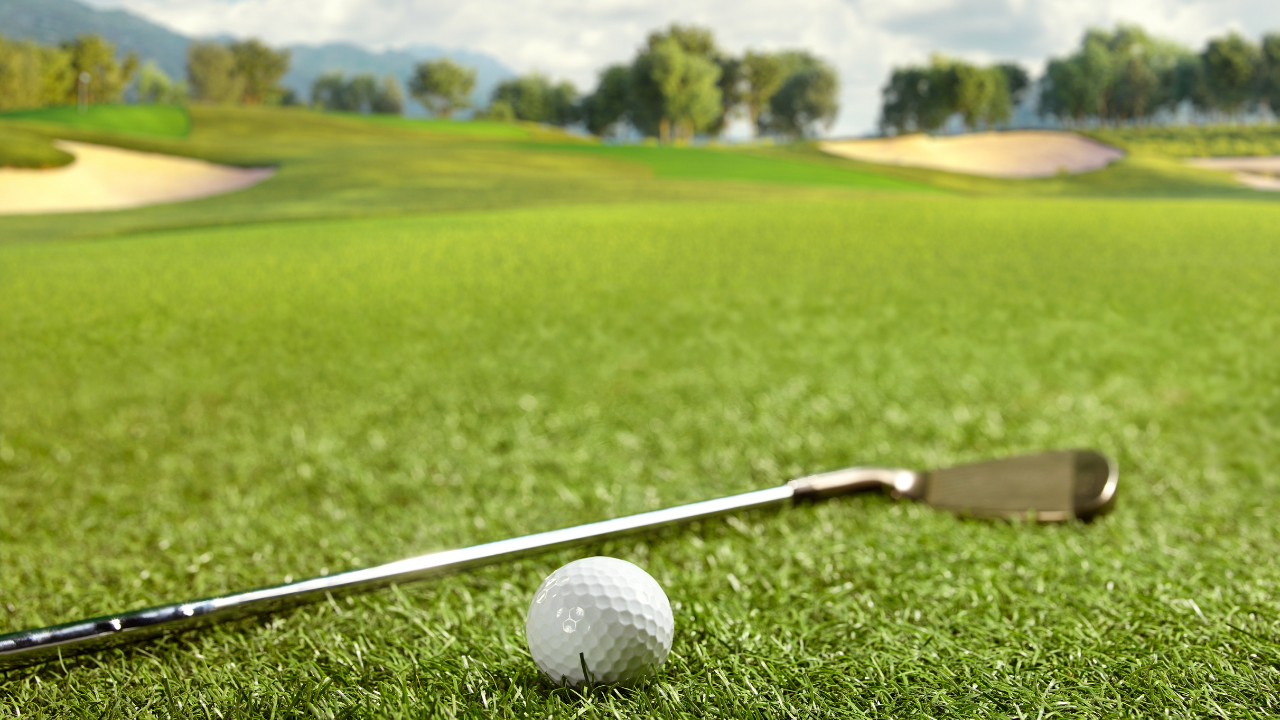 Costa Navarino Academy
Costa Navarino, Greece's first luxury golf resort, is located on the Peloponnese peninsula in Messinia. The resort is near the town of Pylos and close to the Gulf of Messinia, where it has two award-winning golf courses: The Legends Course and the Bay Course.
The Navarino Golf Academy is an extension of the Costa Navarino Golf Resort, which has four 18-hole signature courses. Students can learn the sport in a beautiful setting and in impeccable playing conditions at Europe's premier golf resort. Both beginners and low handicap players can enjoy the specialist course design and mild Mediterranean weather all year round, and can practice their game on the academy's driving range, putting green, short game practice area and more. Game lovers will enjoy the varied landscape of Messinia and the mild climate all year round.
The Messinia region is a golfing haven for anyone in Greece. It has nine different golf courses and each one offers a unique experience. Whether you're looking for an inexpensive course or one with challenging greens, there are options available to you.
Follow us at instagram to feel the atmosphere we describe.